Newquay, Cornwall, The River Gannel's tidal estuary

Welcome to the English Circle Hamm
It is a conversation club for those who want to practice their English and enjoy reading and talking about topics and events related to the English-speaking world.
*The First Wednesday Club*
We usually meet on a regular basis on the first Wednesday of every month, at 8.00 p.m. (20:00)
The next meeting however is scheduled for Wednesday, December 5, 2018 at the Zunftstuben, located at 53, Oststraße in Hamm.



Newcomers are welcome anytime.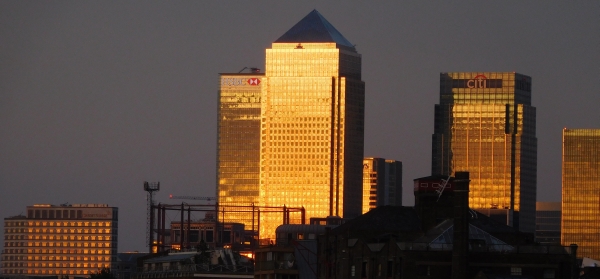 Canary Wharf, East London