Historic Altena
A Photo Gallery
---
Historic views of Altena...This site presents photos to the public that have never been published before. Most viewers will not have any knowledge at all about the small town of Altena in the hills of Märkisches Sauerland, Germany. They will wonder why historic photos showing this place should show up on the Internet. Take a look and give me your opinion, tell me what you think.
Heribert E. Severing

---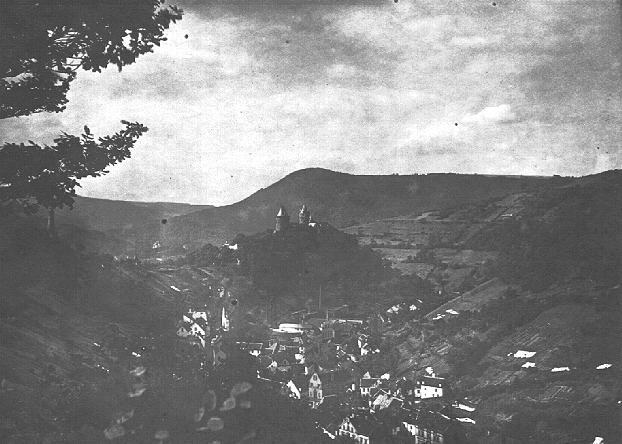 View of Nette valley in the summer of 1929
---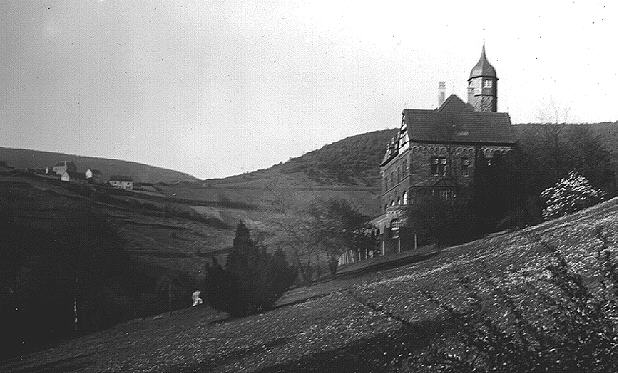 'Lenneburg' (literally 'Lenne Castle'), a house upon the hill. in the spring of 1930. 'Halsknopf' (literally 'Neck Button'), just a few buildings at that time on the ridge in the back.
MORE to come...
---