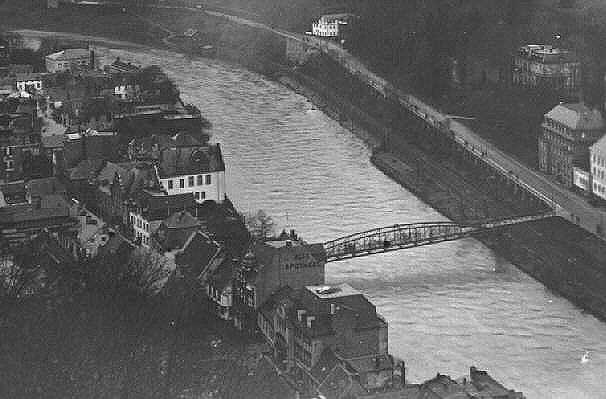 This is not the ancient 'Mittlere Brücke' (lit. Middle Bridge), but its predecessor, the 'Kleine Brücke' (lit. Small Bridge). Photo taken in 1930.
---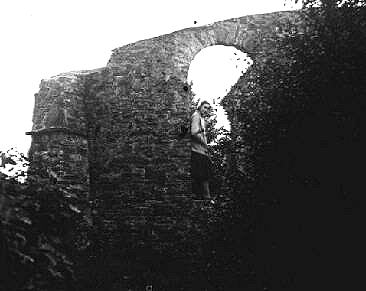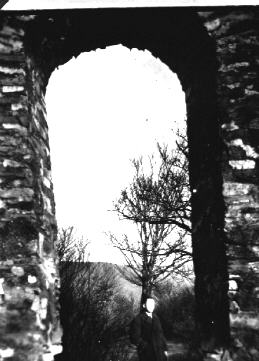 Castle ruins on Mt. Klusen in 1930, completely destroyed in WW II. There's a low-power TV transmitter at this place now.

---
Back to Page 1

E-Mail
HerbSev/Cyberherb Ltd.