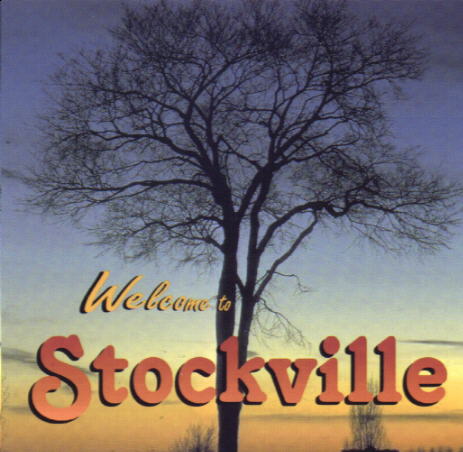 On the occasion of their first album
release the time had come for the band's
presence on the Web, in 1998.
A new petite CD, 'lonesome river', with three great tracks on it has been released lately. It's meant to be an appetizer, sort of, for the next album release.